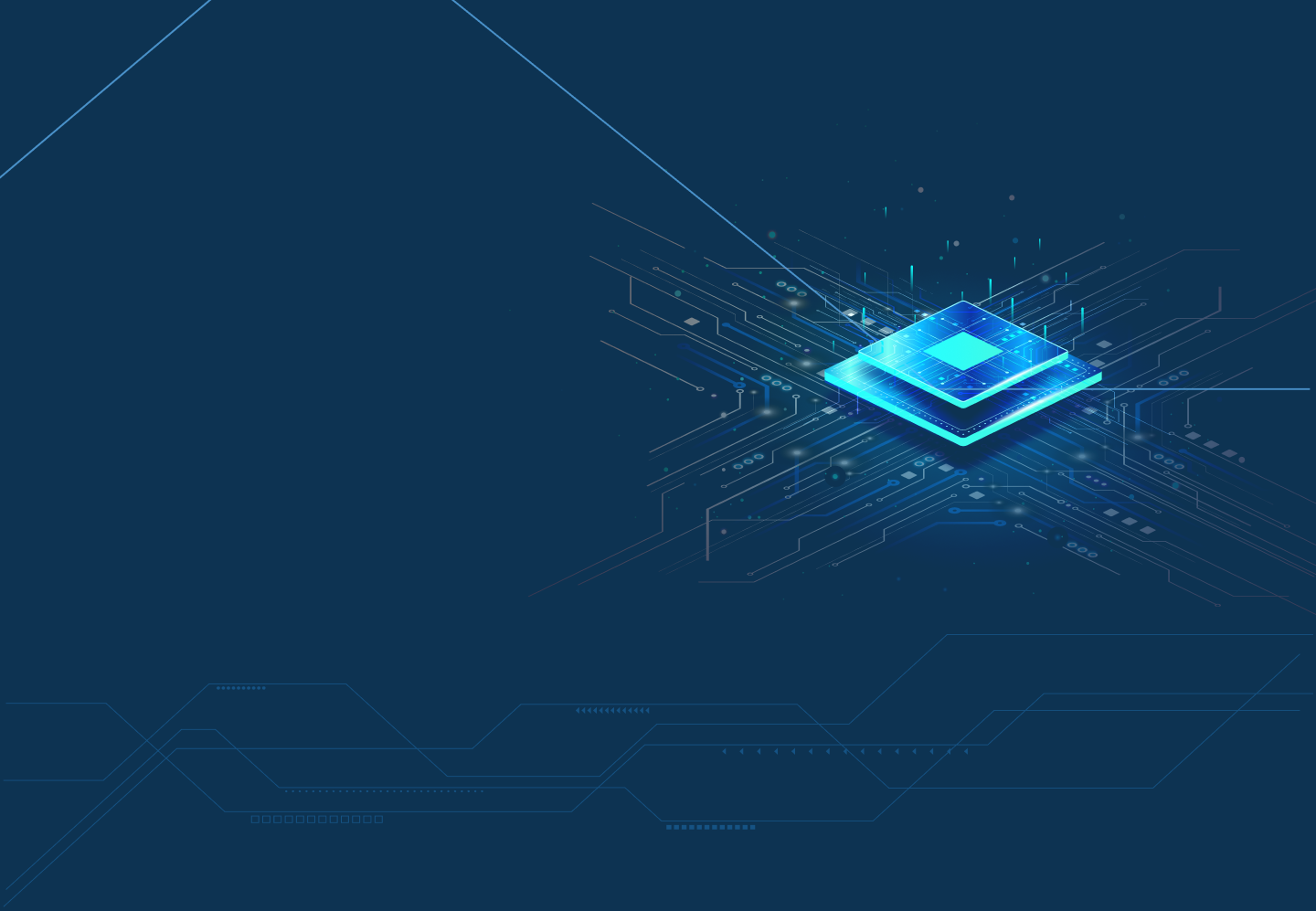 Introduction
Who we are?
STI with the mission to bring comprehensive and thorough technology solutions, is a place to gather individuals with the same passion for technology which helps bring value to customers as well as to the society.
We provide information technology platforms and solutions for both domestic and foreign markets to aim for internationalization in the near future.
OUR SERVICES
Application Service
Web Applications, Network Base Applications Development
Full – lifecycle service
Business Analyst & Design
Development
Integration
Migration
Implementation
Maintenance & support
Documentation & Training
Cloud Professional
Service
Cloudification, Satisfaction
Cloud Product Development
Devops Service
Mobility
Enterprise Mobilization
Consulting, development, testing...
Consulting
Method to build Product Market Fit (For Startup Company, Min Cost – Max values)
UI/UX Design
Digital transformation
Strategy and Architecture
Business Transformation
Emerging Technology
Blockchain
AI, Chatbot
RPA Tool
Game Studio
2D/3D Game Design
NFT Game
Build Game Product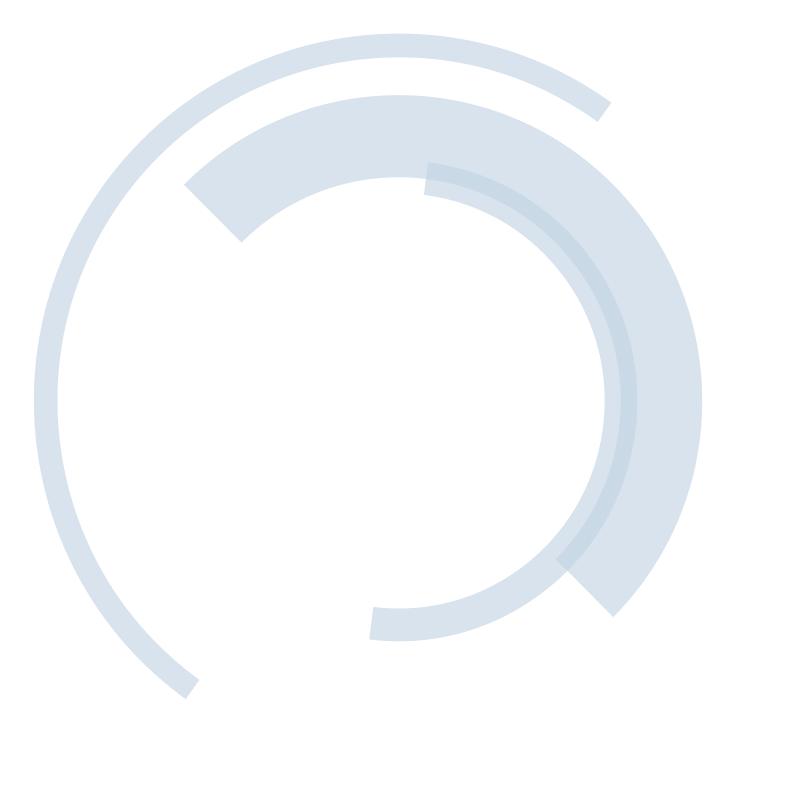 Web Apps
Design applications for food supply, fintech or internal process management.
Mobile Apps
Bring applications for buying and selling Crypto currency, shopping online, applications to food delivery,...
Blockchain
Use Blockchain platform to generate smart contracts to create new coins; create secure transaction systems as well as secure data storage applications
CASE STUDY
AI
Applying this new technology to create systems such as word recognition systems, camera image recognition systems or audio processing systems, ...
Devops
Design and build infra for systems that require high security on AWS, VNGCloud, Azure as well as support for system monitoring and operation
Game App
Design trending game to keep up with the technology, such as NFT Game